A few odds and ends that don't fit in anywhere else: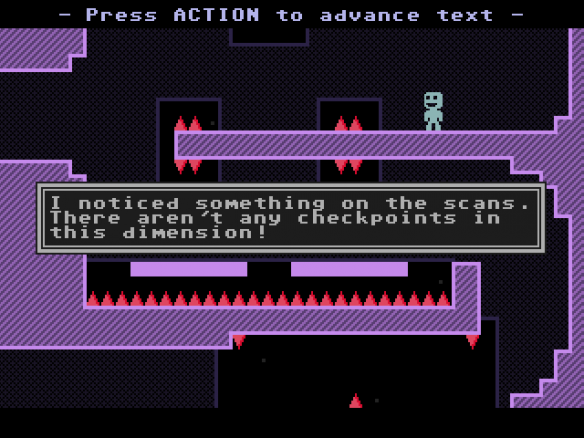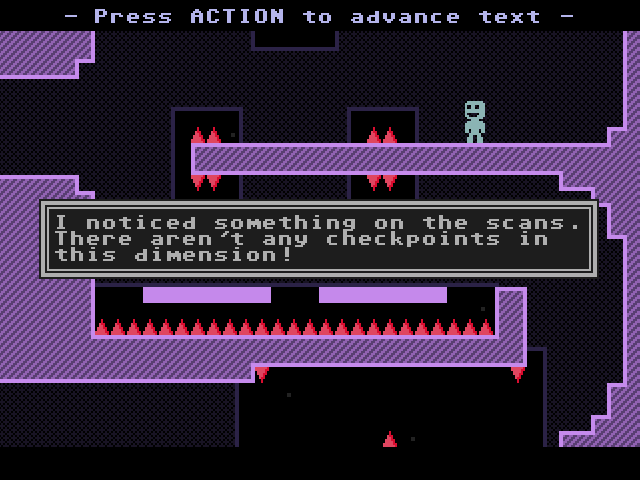 VVVVVV level: "The Tower of Power", an attempt to see what VVVVVV could have been like if it didn't have checkpoints and also had a scripted puzzle section. Design notes here.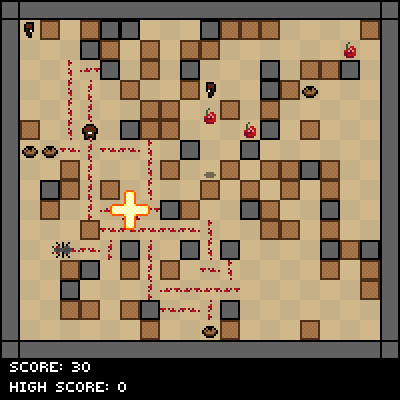 Game jam game: BugsNThings. made in 3.5 hours at TIGJam UK 5.